Networking Services in Moore, Edmond, Norman & Oklahoma City, OK
Networking connects all of your security, electrical, and computer systems together at your office to help your business prosper. Computer usage, bandwidth capabilities, and connection speeds have changed dramatically in the last decade. Outdated conventional phone systems are being replaced by VoIP (voice over internet protocol) systems, which provides businesses in Moore, Oklahoma City, Edmond, Norman, Midwest City, and other cities in our Oklahoma service area with a level of economic and functional efficiency that was not possible a decade ago.
That means the right type of networking & cabling services must be used to utilize all the new cost-efficient technologies. Our security experts at AVS Concepts can help you upgrade your network capabilities and the profits for your company in Okmulgee, Muskogee, Lawton, Ardmore, or Pauls Valley.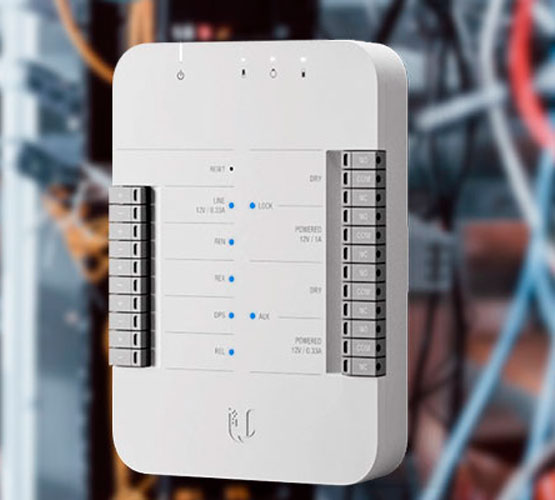 Structured Cabling & Remote Managed Networks by AVS Concepts
A successful company in today's business climate needs structured cabling services and a remote managed network to maximize its profit margin by making it operations as cost-effective as possible. That is something that AVS Solutions has a long history of providing for businesses in Boise City, Bristow, Barnsdale, New Cordell, Chandler and other cities throughout Oklahoma. Our primary services include:
Structured Cabling: Structured cabling consists of best-practices involving the design and construction of your telecommunication infrastructure. These practices help standardize your telecom cabling structure to facilitate interoperability, moves and additions, and system dependability. These services allow businesses to increase the overall efficiency of their telecommunications tech, making it a valuable investment with high ROI potential. Our structured cabling services can plan, design and install whatever your cabling needs (Cat 5e, Cat 6, fiber, coax). AVS technicians can maintain, troubleshoot or upgrade any size network from small retail locations to large million-square-foot warehouses.
Remote Managed Network: A Remote Managed Network, also known as network management or remote monitoring software, is a type of software designed to help managed IT Service Providers (MSPs) remotely and proactively monitor client endpoints, networks, and computers. This is also now known as or referred to as Remote IT Management. AVS Concepts LLC understands the convenience a customer looks for. Wi-Fi installations are usually determined by the square footage of space and design. Each location is unique and will have a solution custom-designed for numbers, models, and locations of Wi-Fi access points.
Let AVS Concepts Upgrade the Networking Services for Your Oklahoma Business
Today's most successful businesses have the most efficient and cost-effective networking services. That is one of the most popular services we provide at AVS Concepts. Whether you need our technicians to maintain, troubleshoot or upgrade your business network, we handle everything from small retail locations to million-square-foot warehouses. To learn more about our services in Chickasha, Del City, Mustang, Choctaw, Guthrie, and other cities within our Oklahoma service area, give us a call at 405-467-1217 or contact us online.