Audio & Visual Services in Oklahoma City, Moore & Norman, OK
AVS Concepts realizes the importance of a clean, high-quality presentation to impress your business clients and increase your profits. Whether you need to do staff training sessions, sales presentations or marketing, we can build an audio/visual system to meet your needs with prominent brands like Marantz, Epson, Screen Innovations, WyreStorm, Sonos, and Samsung.
For years, we have been creating satisfied customers among the businesses we serve in Oklahoma City, Edmond, Moore, Norman, Lawton, Midwest City, and throughout Oklahoma.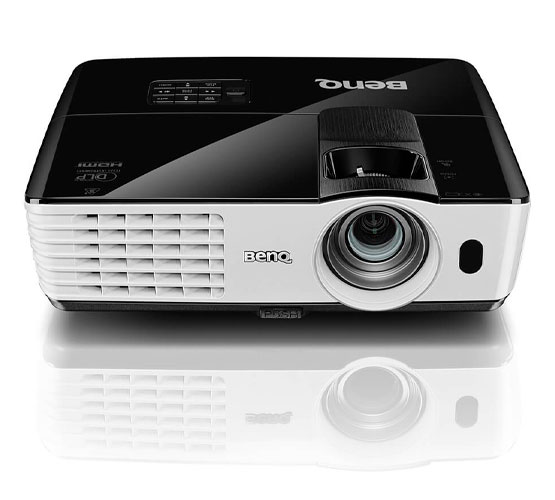 TV Installation and Audio/Video Distribution by AVS Concepts
For the most effective audio & visual services to build your business in Chickasha, Okmulgee, Muskogee, Ardmore or Pauls Valley, the company to contact is AVS Concepts. We can handle your TV installation, audio & video distribution, automation services or anything else you need to create a clean, high-quality presentation to impress your business clients and increase your profits. Some of our most popular services include:
TV Installation: Our technicians have mounted many flat-screen televisions such as LCD and Plasma. Whether you're looking to mount your TV on the wall, from the ceiling or in the corner at a 45-degree angle we have done it all.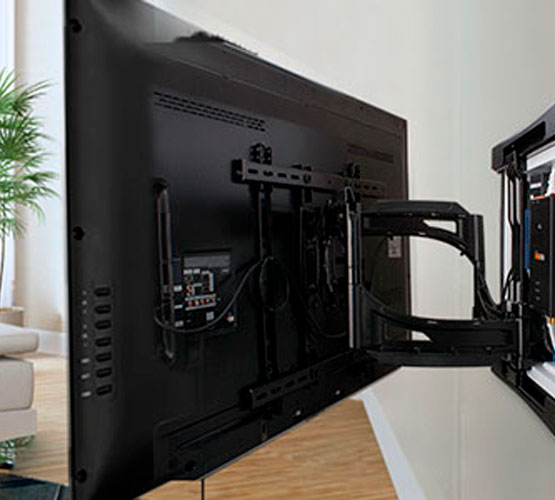 Video & Audio Distribution: At AVS Concepts, we understand that your home automation is never completed without a suitable Video & Audio distribution system installed at your home, that you can easily operate throughout the home as per requirement. Video and Audio Distribution are more or less similar systems. With Audio Distribution we send our favorite sources like Pandora, Spotify, etc., to speakers all over the house. With Video Distribution we have Video Sources–Satellite/Cable receivers, DVRs, Apple TVs, and Blu-Ray Players. For your ultra-modern automated home, our expert technicians are available 24/7 to provide you with the services within the Oklahoma area.
Full Home Automation: Imagine having hi-fi music in every room of your home with nothing more than an elegant Wall-Mounted Keypad and virtually invisible in-wall or in-ceiling Speakers showing outside. This is the dream system of interior decorators and is typically only found in multi-million dollar homes. Full Home Automation with audio/video system refers to a centralized audio/video system that pipes music and video/cable signals throughout the home. We, at AVS Concepts, can show you how this can be done in your home with your existing equipment and at a reasonable cost.
Contact AVS Concepts for Your Audio & Visual Business Needs in Oklahoma
Most of today's biggest business proposals involve audio & visual presentations that lead to the signed contract. At AVS Concepts, we know how to help you succeed in today's business environment. We provide the best video & audio distribution services available. To learn more about our services in Del City, Mustang, Choctaw, Guthrie, and other cities within our Oklahoma service area, give us a call at 405-467-1217 or contact us online.